What is refugee status certification application?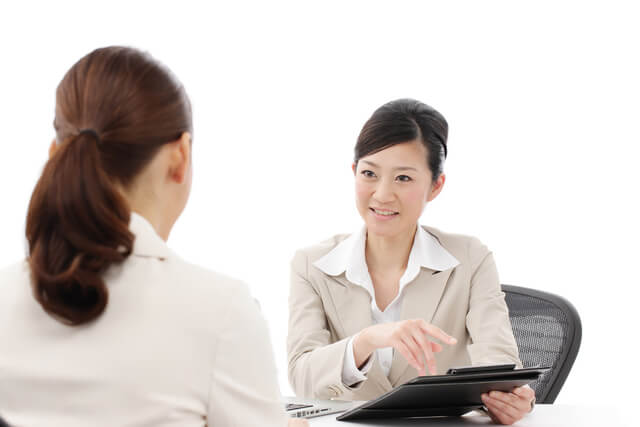 In the first place, the refugee accreditation system in Japan was established in 1982, the treaty on the status of refugees (hereinafter referred to as "the refugee treaty") and the protocol on the status of refugees (hereinafter "the Protocol") issued in Japan.
Refugee recognition application means that those currently residing in Japan are members of race, religion, nationality, a specific social group, or those who may be persecuted for political reasons To make an application for refugee status qualification to do so.
The number of people who applied for refugee status certification in 2014 year was 5,000, and only 11 people got refugee status recognition.
Rights and Benefits Acquired by Refugee Recognized Foreign Nationals With refugee status, you can enjoy the following rights and benefits.
1. Partial relaxation of the requirement for permanent residence Permission to obtain permanent residence at the discretion of the Minister of Justice even if one of the requirements for permanent residence, that is, having the necessary assets or skills to make an independent living, is not met can do.
2. Issuance of a refugee travel certificate If a foreign national who has been certified as a refugee intends to travel abroad, a refugee travel certificate can be issued. You can enter and leave Japan as many times as you want within the validity period indicated on this certificate.
3. Various rights stipulated in the Refugee Convention Foreign nationals who have been recognized as refugees are treated in the same way as nationals and ordinary people in the treaty-contracting countries. In Japan, the qualifications for receiving national pension, child care allowance and welfare allowance are the same as those of Japanese citizens.
Documents necessary for refugee status application
1. Refugee Recognition Application Form
2. Documents certifying that the applicant is a refugee, or a statement stating that it is a refugee 1
3. Photo 2 leaves (3 leaves who have not acquired status of residence)
4. Passport or Certificate of Eligibility (If you cannot submit it, a written statement describing the reason you cannot submit)
5. If you have a residence card, stay card
6. For those who have received permission for provisional landing, permission for crew landing, permission for emergency landing, permission for landing due to distress, or landing permission for temporary asylum, those permit, temporary release permit for provisional release book
Those who can apply
· Applicant himself / herself
· If the applicant is under 16 years old and can not submit for illness or other reasons, relatives can apply for surrogacy.
Applicant
Regional immigration office jurisdiction over residential district