What is an application for permission to change status of residence?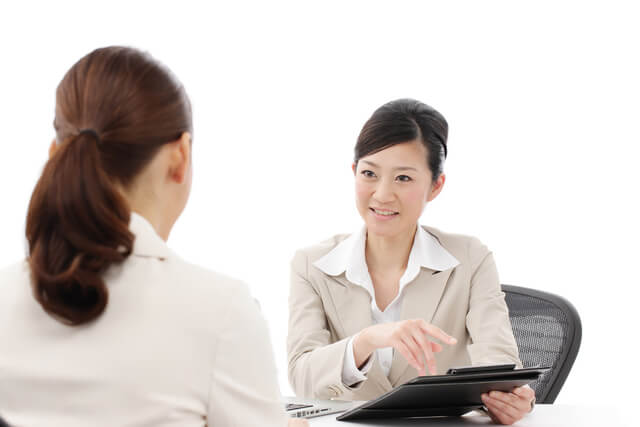 An application for permission to change your status of residence is an application that is required to change your current status of residence to a different status of residence. (Example: "Study Abroad" → "Technology / Humanities / International Business", "Management / Administration" → "Japanese Spouse, etc.") If you want to change to a permanent resident,Permanent residence permit applicationSo please be careful not to make a mistake.
Attention point of applying for change of status of residence
In the case of a work visa, please notify the Immigration Bureau that you left the immigration office when you quit the company currently working. There is no problem if the company that newly worked matches the current status of residence, but if it is different, it will be forced to change this status of residence. Or you need to change the business of the company.
Documents necessary for permission to change status of residence etc
Documents necessary for applying for change of status of residence will vary according to the status of residence to be changed and the category of company.
Those who can apply
Applicant Supervises the activities of foreign nationals to acquire skills, skills, or knowledge performed by the staff of an organization operated by the applicant or employed by the applicant. Employees of the organization A staff member of a public interest corporation for the purpose of smoothly accepting foreigners A lawyer or administrative scrivener notified to the Director of Regional Immigration Bureau who received a request from the applicant Applicant's legal representative residence Those who can receive the card The applicant's company / school staff, spouse, children, siblings, etc. cannot receive a residence card unless they fall under the above-mentioned applicants who can apply Please be careful.
Commission
After receiving permission, affix 4,000 yen revenue stamp to the fee payment form and submit it to the immigration office.
Applicant
Regional immigration office jurisdiction over residential district