What is an application for certificate of eligibility?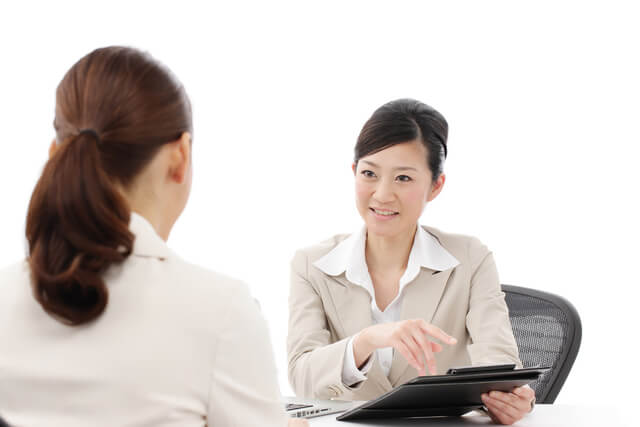 Certificate of Eligibility for Certificate of Eligibility is an application for foreign nationals who wish to enter Japan (excluding short-term stay) or businesses etc to have a necessary certificate of eligibility for residence to call Japan It is a necessary application for.
Those foreign nationals who are abroad will receive immigration judgment with the Certificate of Eligibility.
If you want to change to a permanent resident,"Permanent residence permit application"So please be careful not to make a mistake.
What is a Certificate of Eligibility?
A Certificate of Eligibility for Resident Status means that the status of residence of a foreign national who is calling to Japan is"It's appropriate~"thatApproved by the Immigration Bureauis calledSubmitting this at the time of immigration will make the examination smoother.
Attention point of Certificate of Eligibility
Unfortunately, even if the certificate of eligibility is issued,It does not mean that you will absolutely pass the immigration examination..
Documents necessary for applying for certificate of eligibility
status of residence and companyCategoriesThe documents required to apply for a Certificate of Eligibility differ depending on the country.
Those who can apply
Applicant himself / herself
Staff of the institution managed by the applicant or the employment organization
Staff of the institution where the applicant is trained or educated
Employees of organizations that supervise activities for foreigners to acquire skills, techniques or knowledge
A staff member of a public benefit corporation aiming at smooth acceptance of foreigners
A lawyer or an administrative scrivener reported to the Regional Immigration Bureau Director, who received a request from the applicant
Applicant's legal representative​
Applicant
Regional immigration office that has jurisdiction over the place of residence and the location of the accepting organization
Examination period: 1 month to 3 months
Flow of Application for Certificate of Eligibility
We will introduce the flow when you request our company to apply for a Certificate of Eligibility.
Step 1 Inquiry

Please contact us by phone or email first.
Telephone consultation is free.Please feel free to contact us.

Step 2 Interview

We will ask you to come to our office and have an interview with the applicant or his/her agent.
First consultation is free.
* Depending on the content, there may be a charge.In that case, we will tell you when you make a reservation.After the interview, we will provide an estimate based on your request.

Step 3 Contract

If there is no problem in the details of the request and the quotation, it will be a contract.

Step 4 Guidance and storage of required documents

We will explain the required documents.Documents required will differ depending on the content of the application.
Please submit the required documents and we will take responsibility for it.

Step 5 Application preparation and confirmation

After submitting the required documents, we will prepare the application documents.
Please confirm the document after creation. If there is no problem, we will apply as it is.
*Please pay the remaining balance.

Step 6 Apply

After confirming payment, an administrative scrivener will apply.There is no need for the applicant or his/her representative to visit the Immigration Bureau..
Depending on the application content, the review period will change.

Step 7 Get permission

After applying, we will send you a certificate of eligibility.After that, we will mail it to the agent or the applicant himself/herself.