What is a temporary release license application?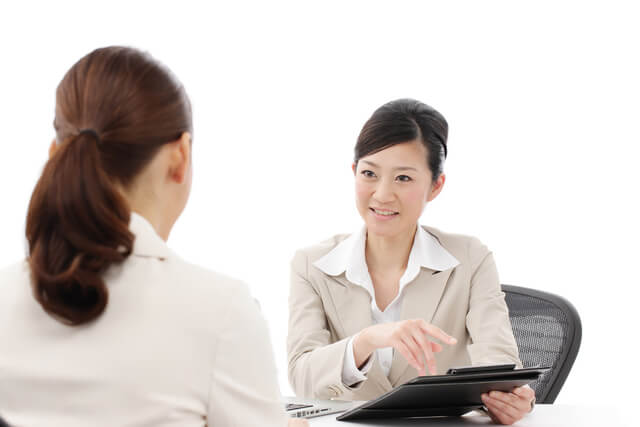 The provisional release permission application means to apply for foreign nationality accommodated by the issuance of detention orders or deportation obligations to stop accommodation with certain conditions.
Attention point of temporary release license application
There is no fee for the application itself, but please pay attention to payment of the deposit (300 ten thousand yen or less) at the time of approval.
Documents necessary for temporary release permit application
· Temporary release permit application form
· Guarantee card
· Materials concerning guarantors
·written oath
· Documents certifying the reason for requesting temporary release
The above is the minimum required for application.
You may be required to submit other documents. For more information, please contact the immigration camp or local immigration office that is requesting provisional release.
Those who can apply
· Applicant himself / herself
· An agent, a curator, a spouse, a relative of a direct line or brothers and sisters
Applicant
A local immigration office that accommodates foreign nationals who wish to receive temporary release permission.
Cancellation of provisional release
A foreigner who has received a provisional release license
(1) I escaped.
(2) There are reasonable reasons to doubt if you escape.
(3) It does not respond to a call without a valid reason.
(4) If it violates the condition attached to temporary release, the immigration detention center head or the main examiner is stipulated to be able to cancel provisional release.
If provisional release has been canceled, those who were temporarily released will be deported to the immigration detention center, the detention center of the regional immigration bureau, the other minister of jurisdiction or chief examination with the delegation thereof It will be housed again in the place designated by the official.
In addition, the deposit (300 million yen or less) paid when the person is provisionally released will be confiscated.
Forfeiture includes all and some forfeit.If the reason for cancellation is (1) or (3) above, the full amount of the deposit will be lost, and if it is canceled for any other reason, part of the deposit will be lost. The amount of money that will be collected and partially confiscated will be determined by the immigration camp chief or the chief examiner depending on the circumstances.